Holiday Re-Gift BINGO, Dec. 29!
Don't let the gifts you hate go to waste!
'Tis the season for duplicate, well-intended, and totally missed-the-mark gifts! They will make great prizes for our Holiday Re-gift BINGO. If you'd like to join our holiday BINGO game then bring a new, wrapped re-gift from your stash. Each person playing should bring a wrapped mystery gift. Our goal is to have everyone who brought a gift leave with a gift, so even if you didn't win a game, you'll be able to choose a prize at the end of the program.
Register before space runs out on our new online calendar!
Print a museum pass from home!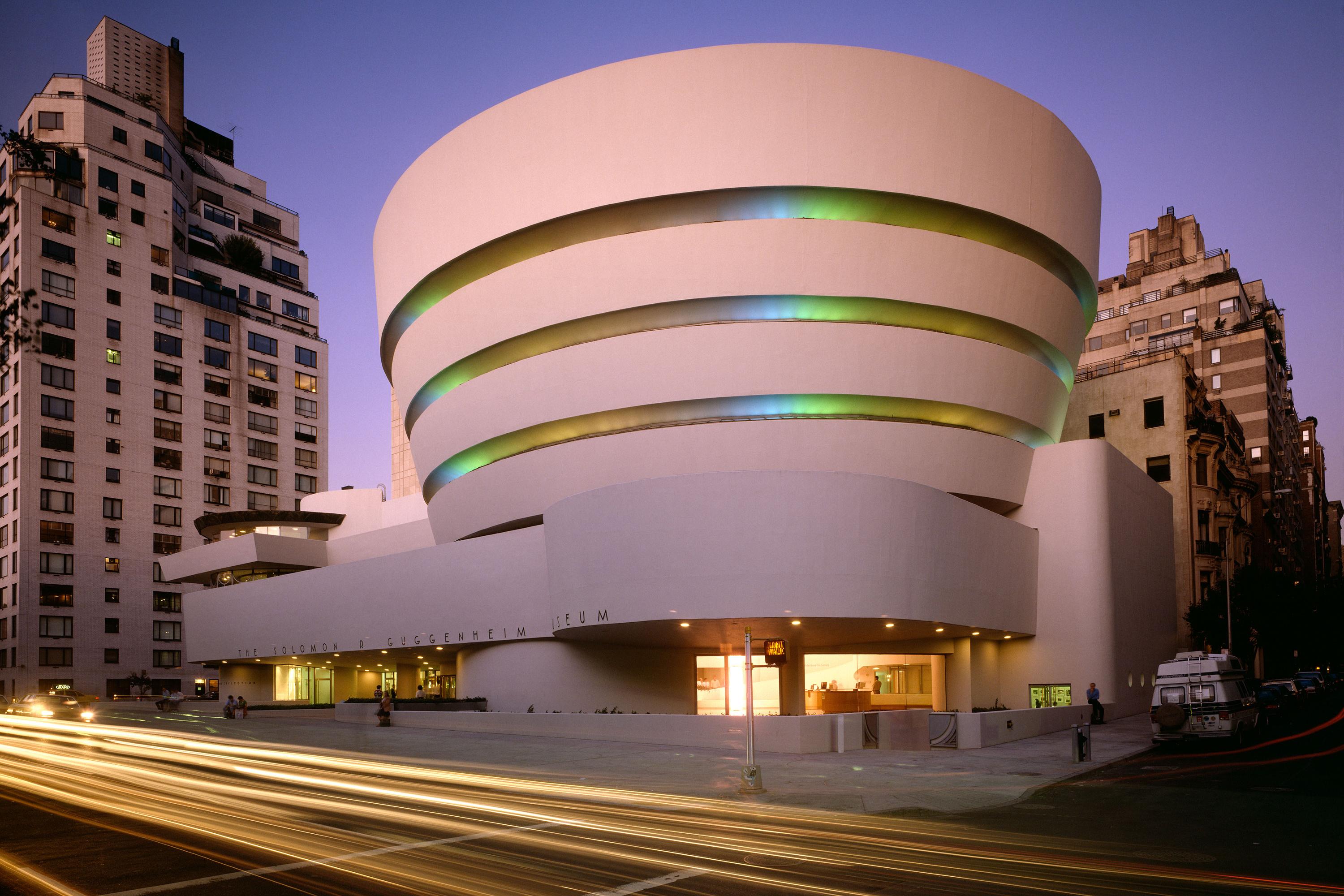 Did you know that there are some museum passes you can print from home?
Just visit the Ulster County Library Association's InfoPortal on our website! You'll see a list of passes that are available to all Ulster County library patrons, including the FDR Library and Museum, the Guggenheim, the Intrepid Sea, Air, and Space Museum, the Old Rhinebeck Aerodrome, and much more!
If it turns out to be a rainy fall, you'll find plenty of indoor activities to keep you busy!
Connect with your local communities!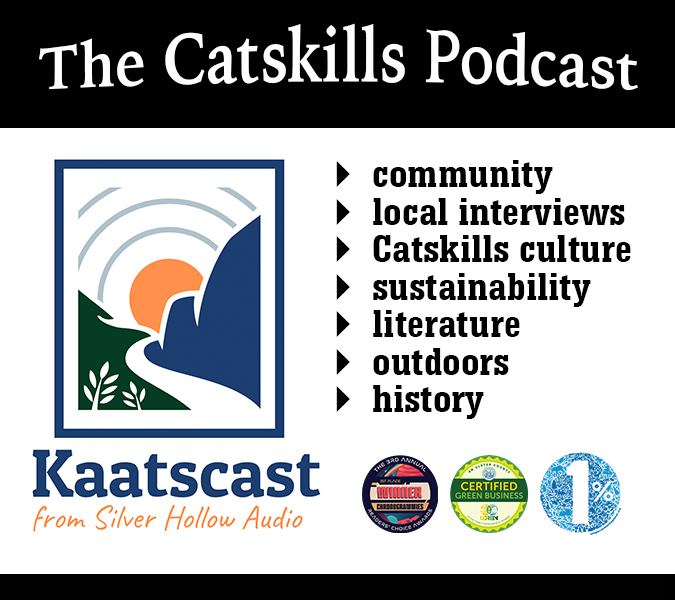 Kaatscast: the Catskills Podcast℠ is a biweekly podcast covering history, arts & culture, outdoor adventure, sustainability, and local interviews from New York's Catskill mountains and Hudson Valley. Click here for episodes!
Online healthcare help!
If patient portals, digital forms, and telehealth visits with your doctor have you confused, let a digital navigator help. These trusted guides can walk you through the steps to get connected and manage your health care—for free. Learn more at hvconnected.org, call (845) 895-3707, or stop in at the library located at 7 Bona Ventura Ave, Wallkill NY.