Learn a new language!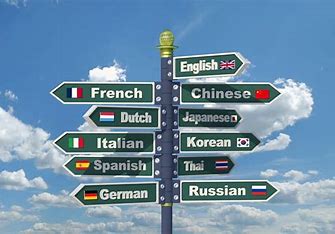 Transparent Language allows users to learn the language of their choice at their own pace. With more than 110 languages from which to choose, as well as English as a Second Language courses AND American Sign Language videos, Transparent Language stands above other online language offerings. All you need is your library card number to sign up!
Online tutoring for free!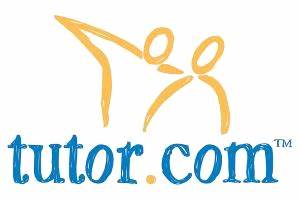 Tutor.com provides high-quality one-on-one online learning and career services for library patrons. All sessions are online with professional academic or career tutors. Patrons can work with an online tutor through text or voice chat 7 days a week from 3 p.m. - 10 p.m. Select services are also available in Spanish.
Online healthcare help!
If patient portals, digital forms, and telehealth visits with your doctor have you confused, let a digital navigator help. These trusted guides can walk you through the steps to get connected and manage your health care—for free. Learn more at hvconnected.org, call (845) 895-3707, or stop in at the library located at 7 Bona Ventura Ave, Wallkill NY.
Connect with your local communities!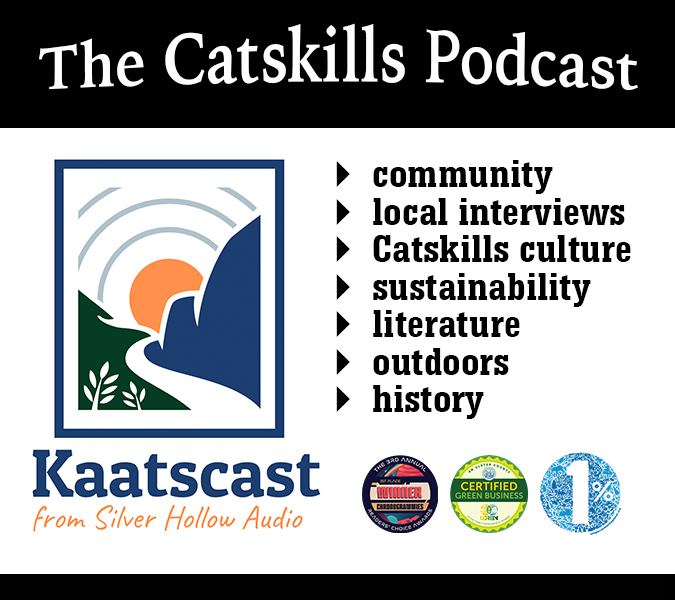 Kaatscast: the Catskills Podcast℠ is a biweekly podcast covering history, arts & culture, outdoor adventure, sustainability, and local interviews from New York's Catskill mountains and Hudson Valley. Click here for episodes!
New Storytime regular!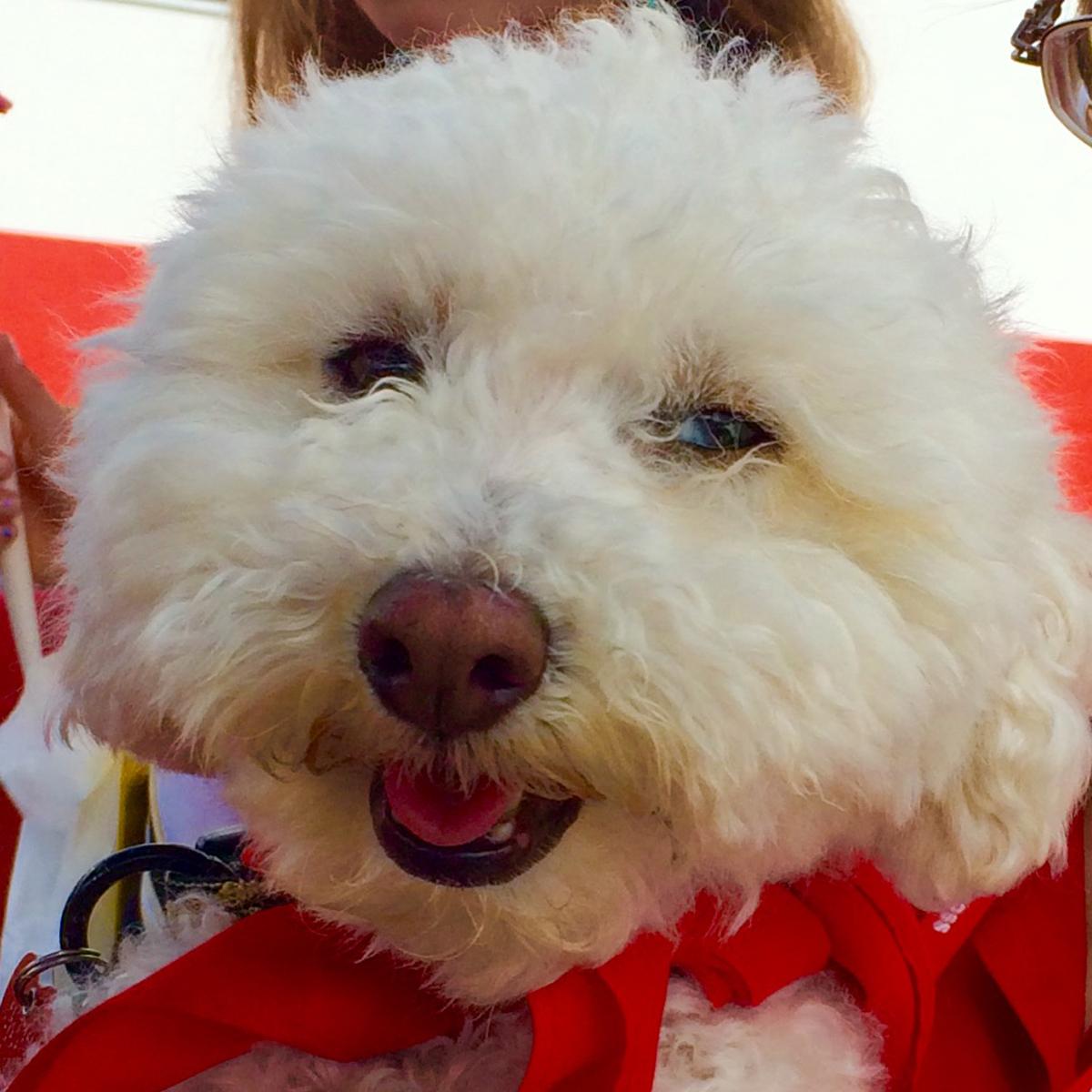 We're thrilled to announce that Zoe the Therapy Dog will be joining us every first Tuesday of the month for Storytime! She loves being read to and enjoys being pet…she also likes showing us some of her amazing tricks!